Meet Nichelle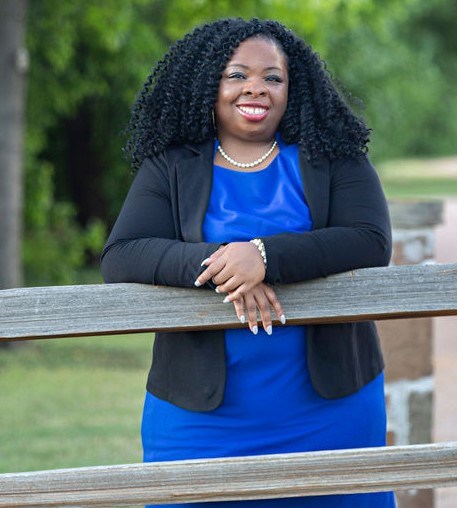 Nichelle grew up a military brat putting into practice the mantra "Bloom where you are planted". She strives to be a servant leader in all aspects of her life. In 2011, Nichelle moved to Texas and lived in Plano and Irving prior to planting roots in Bedford in late 2016.
Since becoming a Bedford resident, Nichelle has applied her civic skills and dedication to:
Bedford Economic Development – Liquor Store Petition Effort
Bedford Community Affairs Commission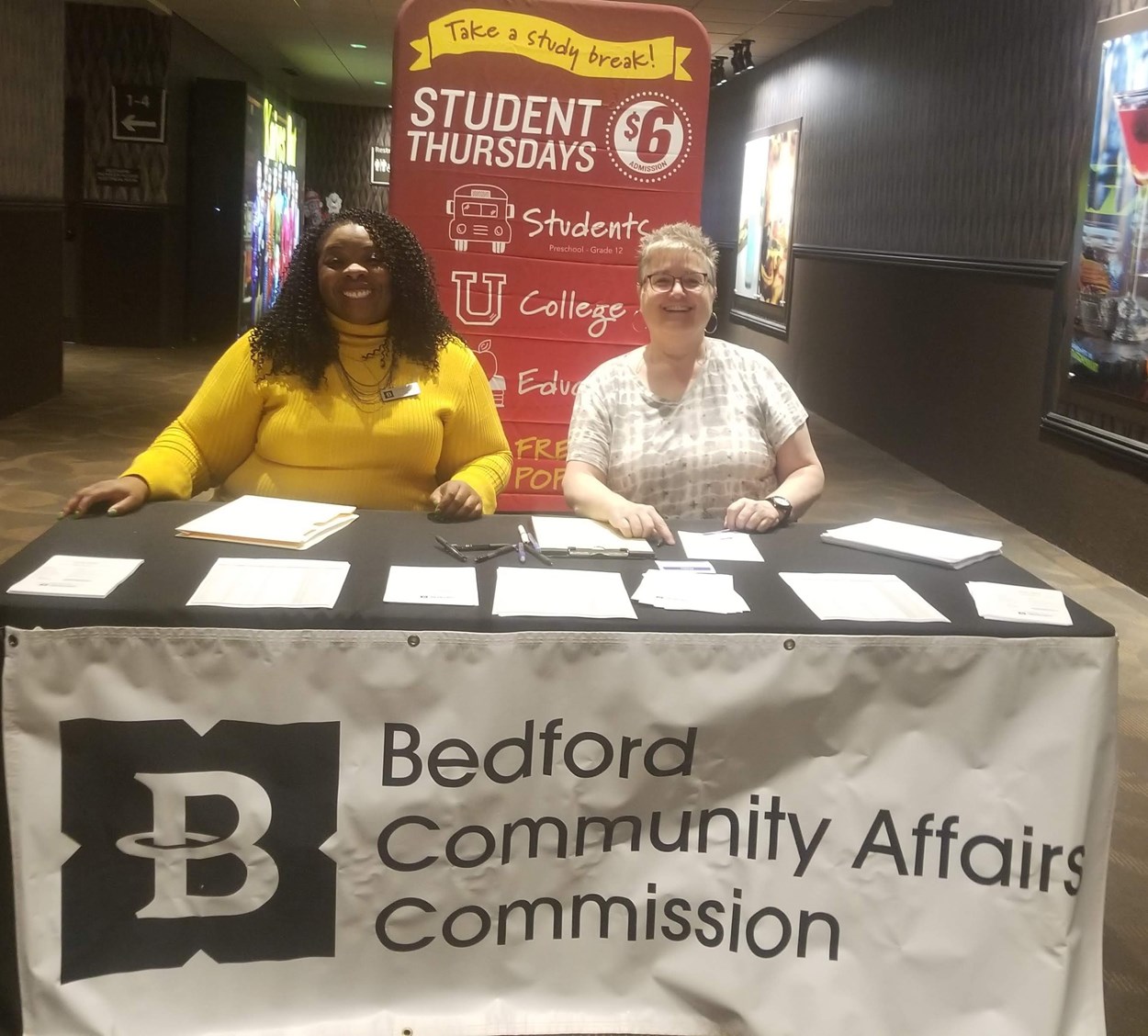 Locally, Nichelle also regularly volunteers with 6 Stones and Mission Central non-profits. Additionally, Nichelle serves the community with work in Alpha Kappa Alpha Sorority, Inc®., Delta Sigma Pi Business Fraternity and the CPCU Society.
Professionally, Nichelle works in Data Analytics and Information Delivery as a Sr. Director of Data Engineering at Travelers Insurance.
Nichelle holds a Bachelor of Science in Business Administration - Actuarial Science and an MBA with a focus in Finance both from Drake University. In 2021, Nichelle graduated from the University of North Texas with a Master of Science in Advanced Data Analytics and Graduate Certification in Geographic Information Systems (GIS).